Are you tired of generic fishing tackle that just doesn't cut it? Step into a world of endless possibilities with UltraLightHeavyweights Custom Minijigs! Our premium handcrafted minijigs are tailored to meet your unique fishing needs, ensuring a one-of-a-kind experience every time you cast your line.
Why Choose UltraLightHeavyweights Custom Minijigs?
Unrivaled Customization: With UltraLightHeavyweights, you get the colors direct from the designer. Choose from an extensive range of colors, sizes, and styles to create the perfect minijig that matches your fishing style.
Quality Craftsmanship: We take pride in our artisanal approach to crafting minijigs. Each piece is meticulously designed and assembled to ensure durability and performance.
Versatility: Whether you're an experienced angler or just starting your fishing journey, our minijigs cater to all skill levels and fishing conditions.
Outstanding Results: Our custom minijigs are proven to attract a wide variety of fish species, increasing your chances of a successful catch.
How It Works
Select Your Minijig:  Select your Ultra-Premium Custom minijig Colors  from our online catalog of options.
Expert Craftsmanship: Our team of skilled artisans will handcraft your minijigs to perfection.
Delivered to Your Doorstep: Sit back and relax while we deliver your custom minijigs to your preferred address.
Join Our Fishing Community
Instagram  @ultralightheavyweights @minijgscom
Stay connected with fellow anglers, share your fishing experiences, and get the latest updates on UltraLightHeavyweights Custom Minijigs by joining our vibrant fishing community on social media.
Limited Time Offer: 15% off Your First Order
Don't miss out on this exclusive opportunity to experience the thrill of fishing with a personalized touch. Use code ULHW15 at checkout to avail of the 15% discount on your first order.
Contact Us
Have questions or need assistance? Our friendly customer support team is here to help. Fill out the form, and we'll get back to you within 24 hours.
Experience Fishing Like Never Before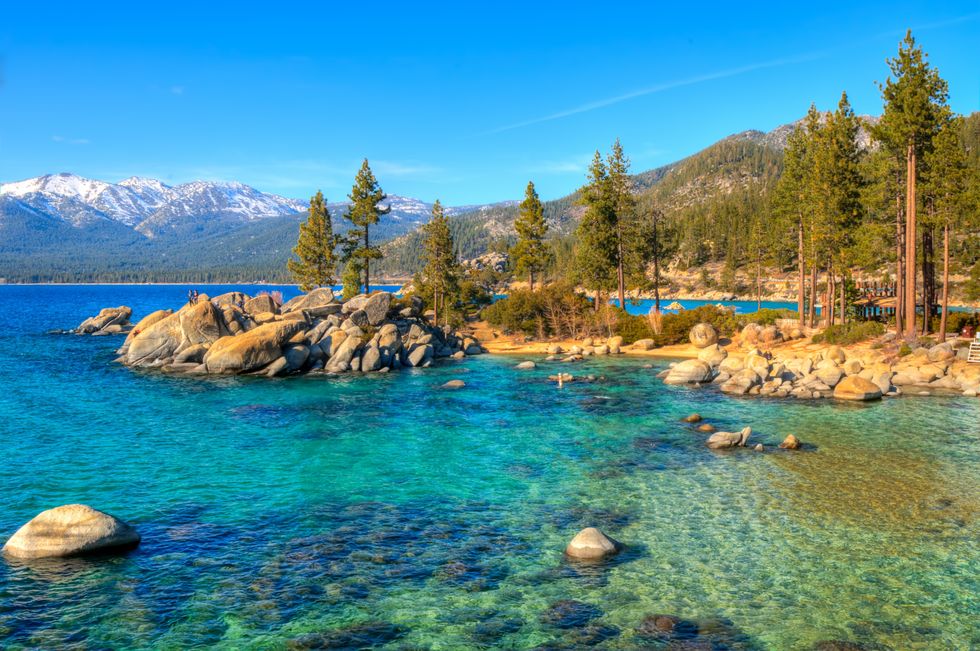 Transform your fishing adventures with UltraLightHeavyweights Custom Minijigs. Embrace creativity, quality, and innovation - all in the palm of your hand.
© 2023 UltraLightHeavyweights. All rights reserved.